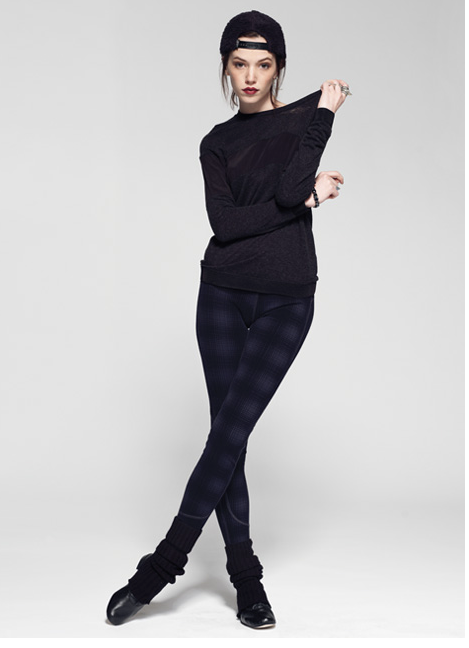 Off Duty Collection from Joe's Jeans
The new Off Duty collection of leggings from Joe's Jeans brings together comfort and chic street style seen in Milan, Paris and New York City.  These leggings will transition from day to night! With a mid-rise, super soft stretch and a flattering fit they are the perfect for being fashionably comfortable during the day and edgy at night. Wear them with a tunic or as a fashion forward fitness pant.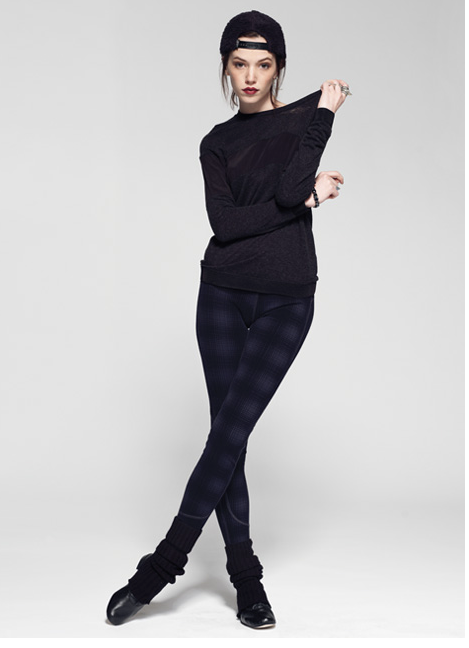 At Barbara & Company, we help women look their best and not like anyone else. Your own personal stylist will guide you through our latest collections. So no matter where you go, you'll feel like the best dressed woman in the room.
You May Also Like