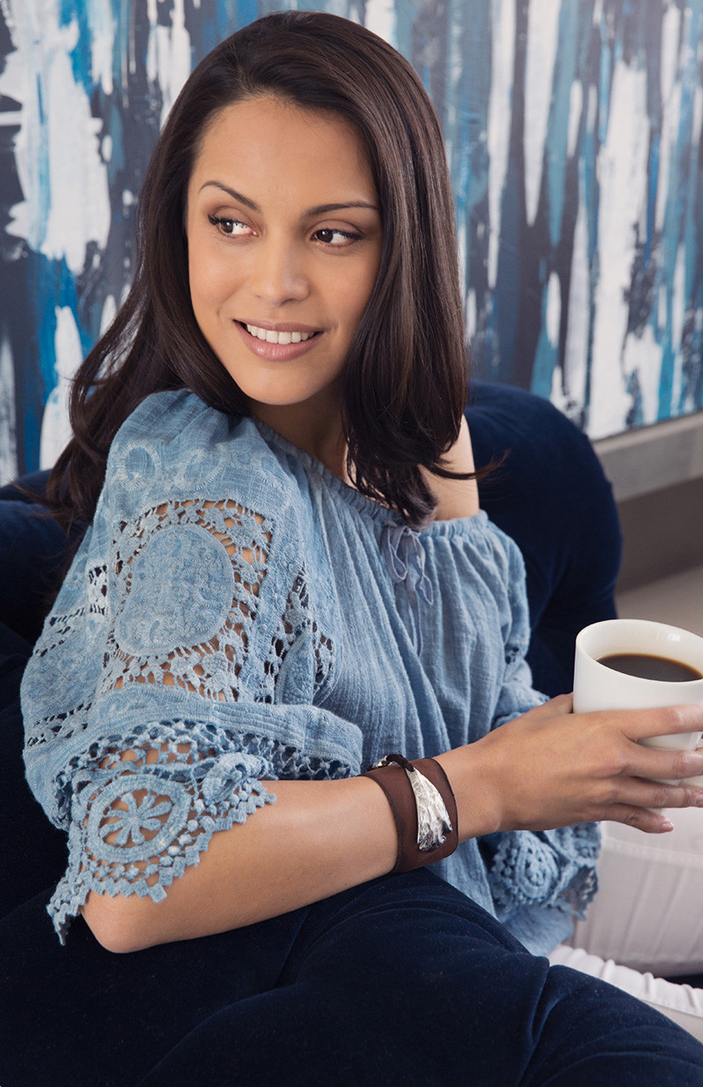 New XCVI and Inizio styles arriving in May
XCVI is fashion you can live in. XCVI pairs quality natural fabrics and styles that flatter any figure. The XCVI summer collection is made of luxurious breathable fabrics with a lovely drape. Styles and textures are designed to mix-and-match and feel comfortable all day long … and into the evening. California designers Gita and Lilia share a vision to develop wearable, moveable clothing for women who want style without sacrificing comfort and versatility. "We celebrate the strength and diversity of women, designing clothes that work for their individual lifestyles." Come in to see this eclectic line of cotton and linen dresses, tops, skirts, pants and jackets. We're sure you'll find a style that's a perfect fit.
Inizio embodies the ease of Italy. This contemporary "playwear" combines comfort and style with a dash of the unexpected. Created by a Dutch designer living in Florence, the Inizio collection reflects a myriad of European influences. Dresses have short swingy silhouettes, tops and skirts drape beautifully, and zip up jackets and wide-leg pants have a fabulous fit. These are clothes you'll want to wear all summer long. Plus Inizio styles are as easy to care for as they are to wear, often made of washable linen and cotton knits. Come out to play with us and have a summer fling with Inizio.