Starting Wednesday, May 9th, you'll find an expanded collection of summer fashions from two of our most spirited lines.
Always a favorite, Alembika's new collection is a big summer hit. Savor bold stripes, sophisticated color blocking, elegant large prints and polka dots. This season's tops, pants, dresses and skirts will be your go to get up for any occasion. Layer a subtle sweater over a swingy dress. Mix and match patterns like a pro. You'll have no end of fun with the dynamic combinations you can create.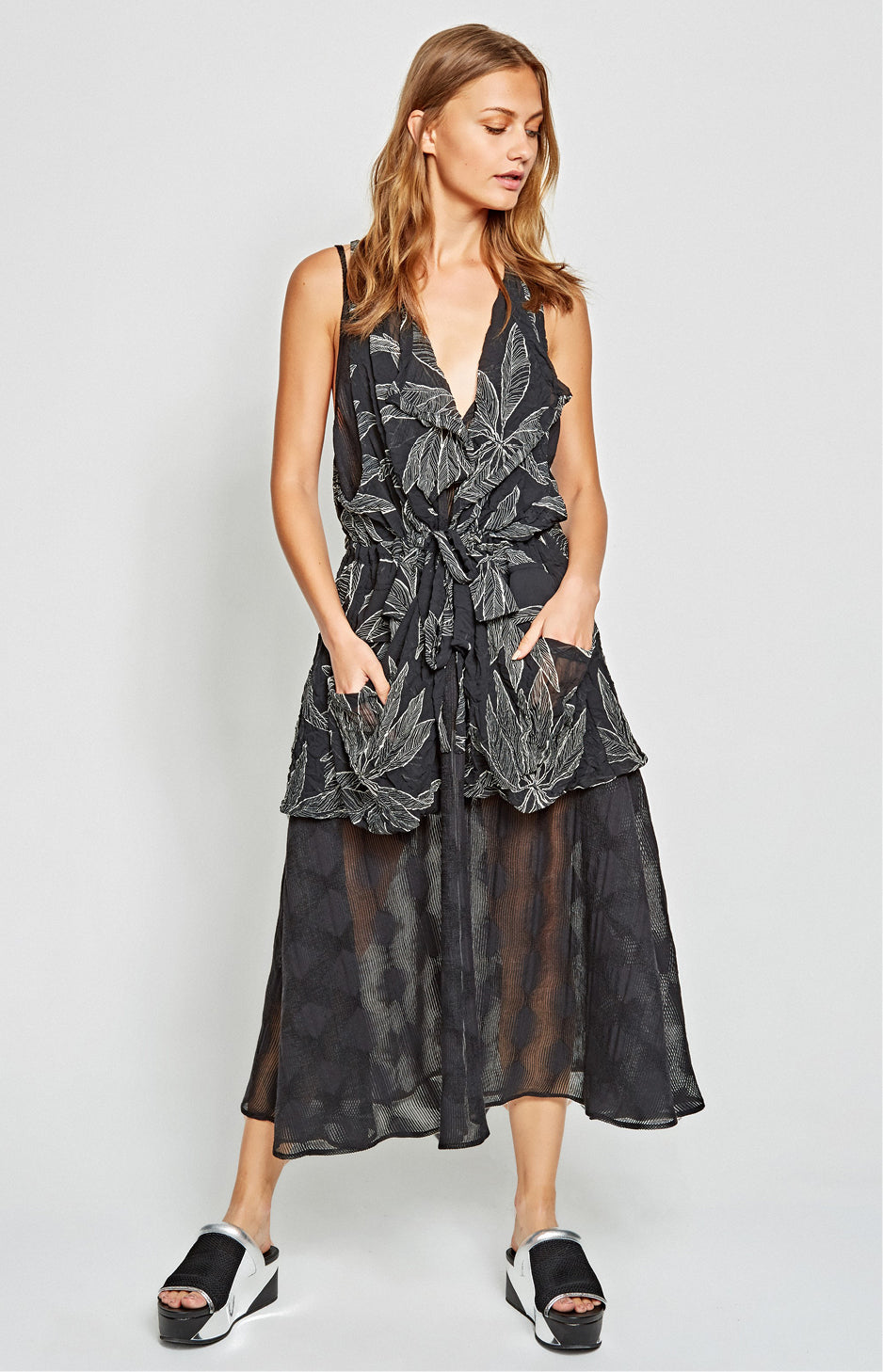 Inizio brings the spirit of Italy to you. These contemporary designs are as comfortable as they are stylish. Wear them anywhere. Dresses have swingy silhouettes, tops and skirts drape beautifully, wide-leg pants and jackets have a fabulous fit. These are clothes you'll want to wear all season long. Plus Inizio designs are as easy to care for as they are to wear, often made of washable linen and cotton knits. Flirt with new colors and styles and have a summer fling with Inizio.